Meet our Leadership
Say hello to the leadership team at St. Anthony. Got questions for the lead team? Contact us by clicking here.
Very Reverend Father Anthony Baba - Pastor
Fr. Anthony has been the pastor of our parish since April 12, 2010. He married his wife Ramia on August 17, 2008 and have the great blessing of raising three beautiful children.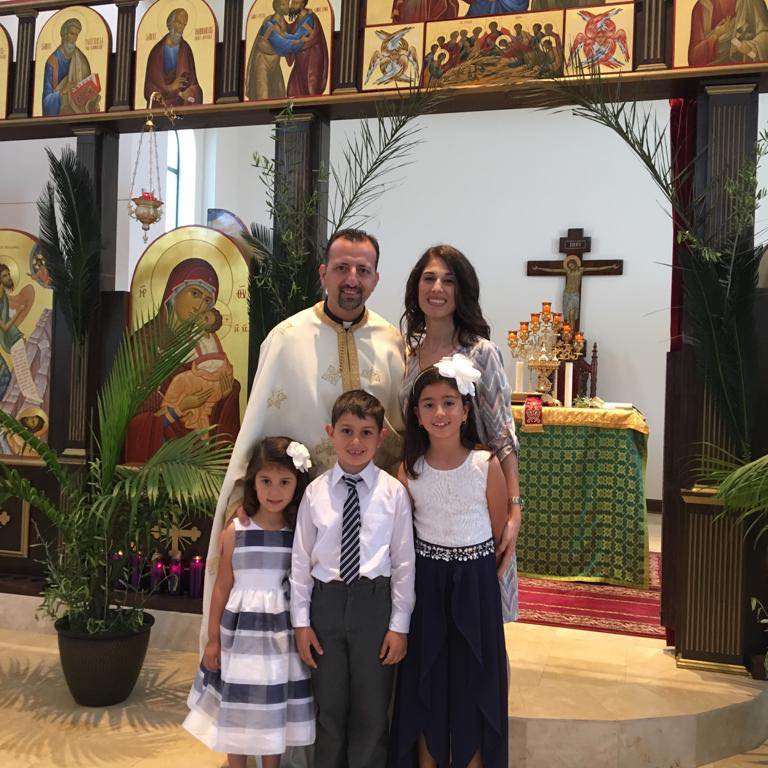 Reverend Deacon Photios Beekman
Deacon Photios was ordained on November 13, 2016 and has served our parish community in that capacity since. He and his wife, Joanna have four children. Dn. Photios also oversees the Catechism program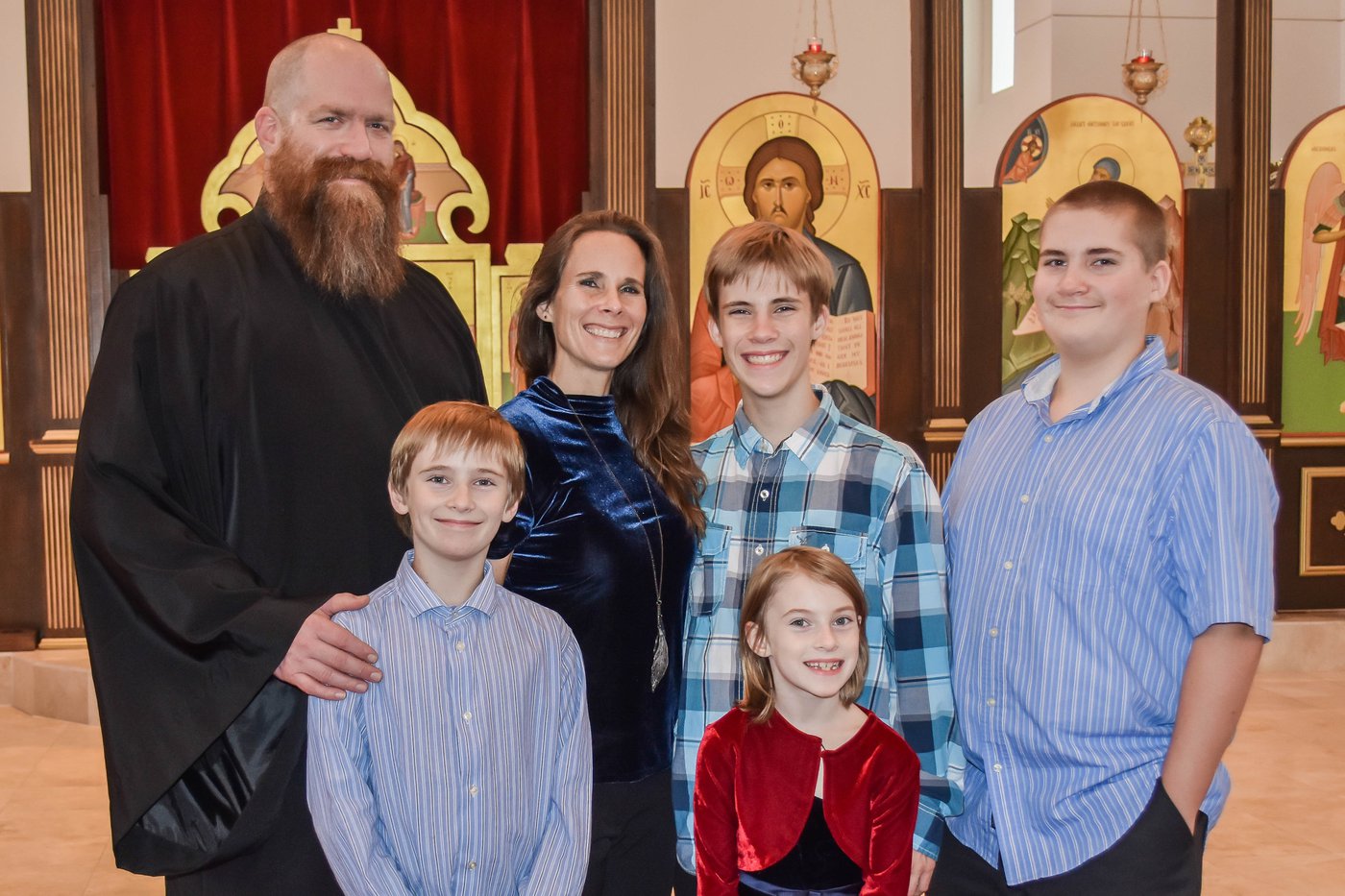 Bonnie Kokkinis - Administrator
Bonnie has served as our parish administrator since 2013. She, along with her husband and two sons, have been members of our parish community since 2012.